The Axcis/NAS & Network Autism partnership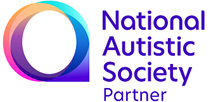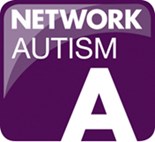 Axcis has been in partnership with the National Autistic Society since 2011. Since the start of this relationship we have worked together on a range of initiatives, from developing free online webinars about autism, to live Twitter chats with top autism researchers and professionals as well as many training events, seminars, and conferences. Axcis also sponsors Network Autism, the National Autistic Society's vital online service created to bring autism professionals together across more than 12 professional sectors and from 90 countries. In 2015 the National Autistic Society also launched their "MyWorld" campaign - with the support of Axcis Education - to enhance autism awareness, training, and resources in schools. Our partners have this to say about our relationship:
"The partnership with Axcis is one of NAS' most valued and long-standing. Their support has allowed us to deliver transformational events, services, and resources to professionals working with people with autism." Mark Lever, CEO, National Autistic Society
We are extremely proud of this partnership with the NAS and hope that it will continue for many years to come. 
The Axcis/nasen partnership

The National Association of Special Educational Needs (nasen) is the UK's leading organisation supporting those who work with or care for children and young people with special and additional educational needs and disabilities. Nasen supports all staff including SENCOs, leaders, teachers, governors and teaching assistants in meeting the needs of the pupils in schools and other settings through promoting education, training, and development.
Nasen also reaches a huge readership through their journals: British Journal of Special Education, Support for Learning, Journal of Research in Special Educational Needs and the magazine nasen Connect. 
Axcis has been supporting nasen for a number of years and our relationship has gone from strength to strength. From sponsoring key events and exhibitions to contributing to publications and the SEND Gateway, a valuable online resource for SEND professionals, Axcis is pleased to be affiliated with an organisation doing such great work. 
Axcis Annual Charity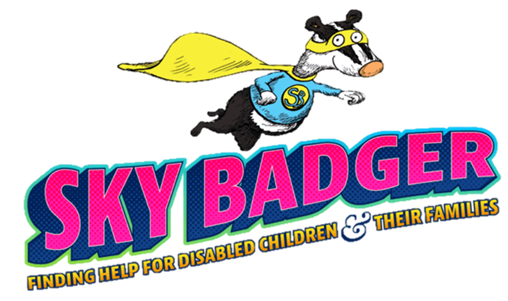 In addition to our long-standing charitable partnerships, we also select a charity each year to support with office fundraising activities. In 2020, our chosen charity is Sky Badger. This wonderful charity finds help and adventure for disabled children and their families all over the UK. They do this by building bridges between disabled children and the charities and services available to help. They find everything from disabled sports clubs to sibling groups to 'make a wish' charities and tell families about them though their website, social media platforms, videos, information packs and helpdesk.
Other key SEND organisations

Axcis sponsors a number of other key SEND organisations through their conferences and events. In recent years we are proud to have worked with:


Natspec
NASS
NAHT
Salford University